Billabunny is a full-service in-house production company focused on film and television content across all platforms that aims to provide quality stories that inspire us all. Our motto is that it is better to believe in the impossible than nothing. Every day on set we face seemingly impossible tasks, yet we manage to summon the inner strength that drives us to find creative ways to get through it all. At some point, everyone will face and have to navigate through, impossible-looking obstacles on their path through life. Coming through those adversities with integrity is what makes us all better people. By sharing stories about how others have overcome the trials in their lives, we hope to inspire our audience to believe that the impossible is possible.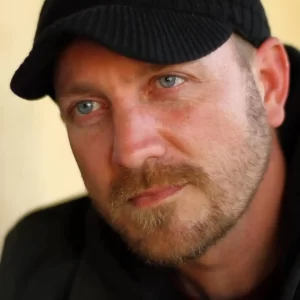 Jonathan Moch
Director and Writer
Jonathan Moch is an award-winning writer and director, producing engaging stories about the soul of the human condition. Having spent over a decade working in film and marketing for multi- million-dollar studios to independents, Jonathan knows what truly drives conversations, sold-out launches, and New York Times interviews—and it's not mastering the marketing flavor of the week. It's how well you connect with the hearts of people you're trying to entertain. Jonathan has landed high honors and awards from around the world, including the New York Short Film Awards, Cannes Global Short Film Awards and The Houston International Film Festival to name a few. In addition to his extensive writing and directing experience, Jonathan is an innovative producer. Jonathan holds a MFA in Creative Writing from Chapman University.
Kate Barnett
Producer and Actor
Kate Barnett is a producer who works alongside directors and editors to create quality films. Kate believes that exceptional movies allow people to briefly escape from reality, can bridge the gaps between generations and teach a valuable lesson. Kate worked as a controller at a multi-million-dollar company before forming Billabunny. She has been able to use her business savvy along with her creative side to make even the most challenging budgets work. This talent has earned her over a dozen awards and nominations for her film projects. Kate holds a BA in Theatre from the University of Minnesota. She has appeared in several stage and film productions. Before planting roots in Orange County, she studied at the Players Workshop as part of Second City in Chicago.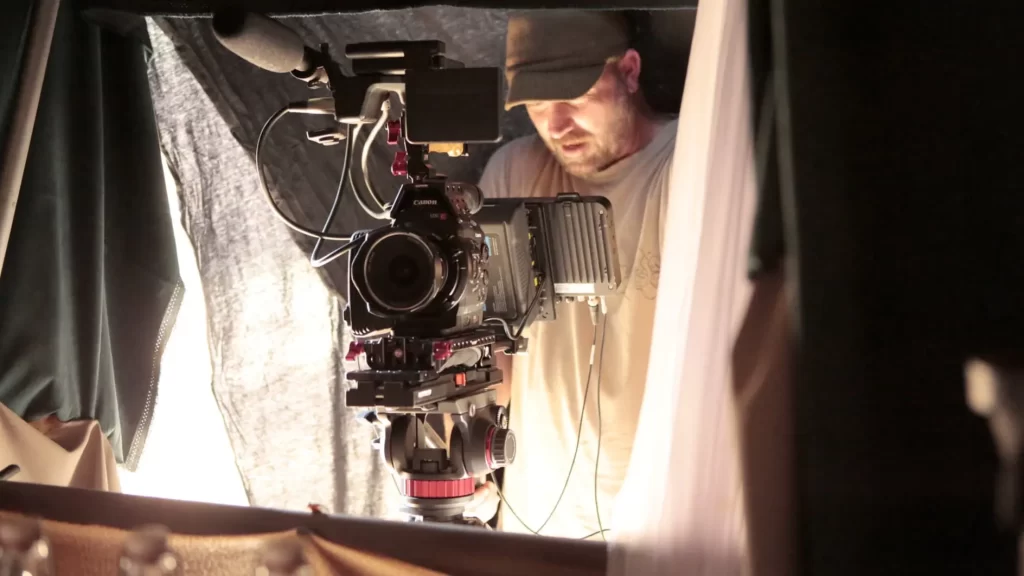 What are they working on now?
Billabunny's first full-length feature film, Playing the Crease, tells the story of an unlikely friendship that develops against the backdrop of today's high school experience. In confronting life's setbacks, hockey goalie, David, and recovering stroke victim, Miss Schafer, discover that what they need to overcome these obstacles can be found in the most unlikely of places.
"Rather than making excuses for why you can't, start making them for why you can"