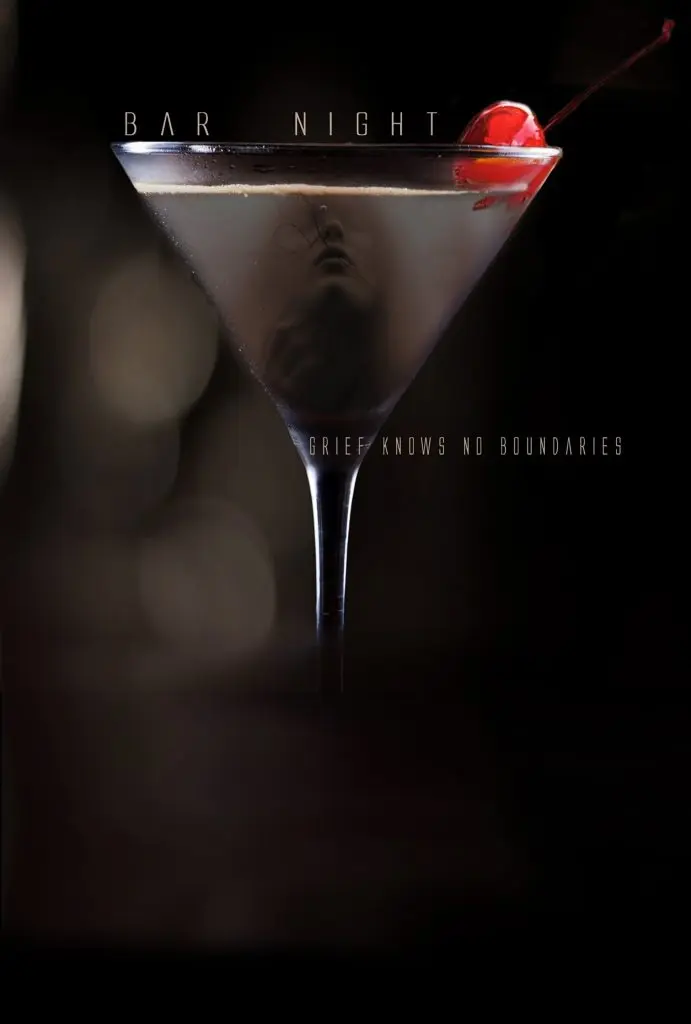 Grief knows no boundaries
Looking back on her life, Sarah sees nothing but ugliness. Working as a call girl at a Las Vegas hotel, she meets an artist that helps her look at life from a new perspective.
"I just don't feel comfortable putting myself on display for the whole world to see my faults, it's all rather permanent."